How to know your kid better
Understanding your child as a parent is one of the most important things that must be known by a parent. Kids grow, develop and change really fast and you will have to keep up with that fact.
Do you know which activities your kid enjoys most? Is your kid adapting to changes quickly or he needs time to do that? Have you observed these things yet?
Observing these things is important because they represent some normal characteristics of your child. It is important to take your time and talk with your kid in order to get information and understand him better. Every kid has a special personality so you should expect different traits as they grow up.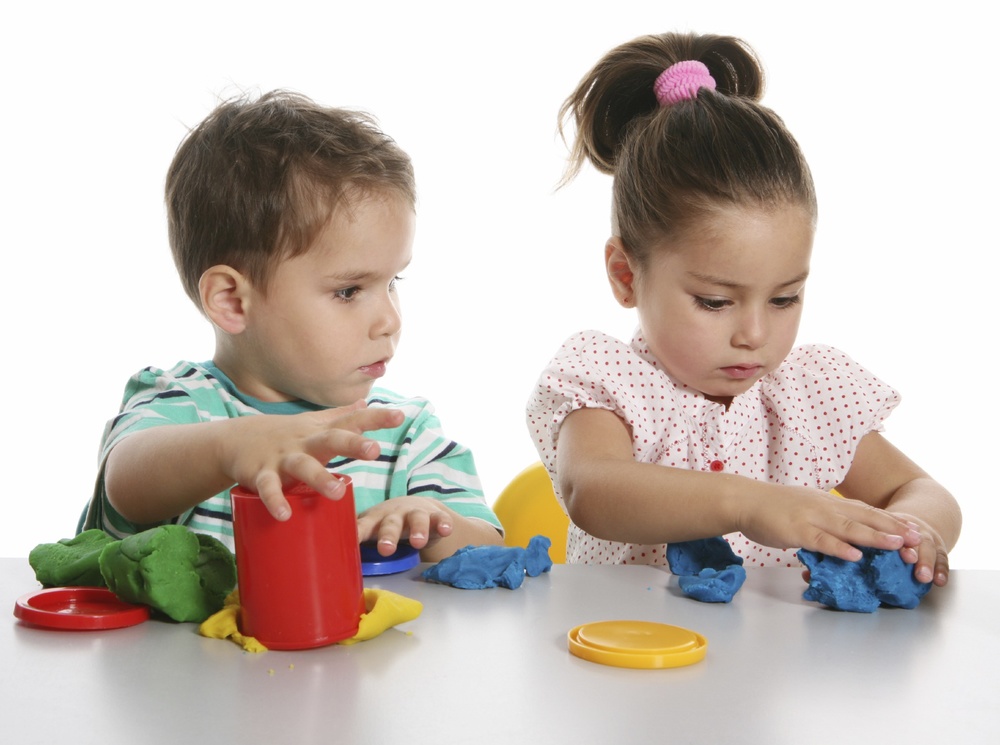 Take a closer look at the environment your kid plays in. When playing with friends you should pay attention on the game they're playing and how your kid reacts to different actions.
You need to win your kid's trust and and make him look at you as a friend more than as a parent, in fact you will have to define your role as a parent and as a friend.
From time to time you will have to be a friend and listen to what your kid has to say. When this happens don't let your parent side to take over. If you will think as a parent you will have a different kind of judgment and that might affect your kid and will prevent him from telling you about other problems that he has in the future.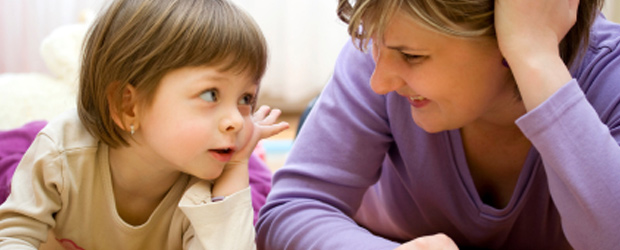 Of course in order to build this parent – child relationship you will have to spend time with him and get involved into your kid's life and assure him that you are there for him every time he needs.
Children want their parents to take them seriously and listen to what they have to say and if he wants to do something encourage him or explain him with reasons why is it a bad thing.
In order to gain your kid's trust, you should also show trust. Involving your kid into family decisions will make him more responsable and will increase his self-confidence.
All these tips will encourage your kid to trust you and see you as a friend. This will make him more open when he will need to tell you problems from his life later on.
Have you used this techniques with your child? Let us know what you think!